The Registry has been assembled as a Microsoft Excel spreadsheet (.xlsx format). We believe that presenting the Registry in a spreadsheet format will make it more usable for most people. As in its previous format, the Registry is shown in its default organization – ordered by Patriot Last Name, First Name, and Middle Name.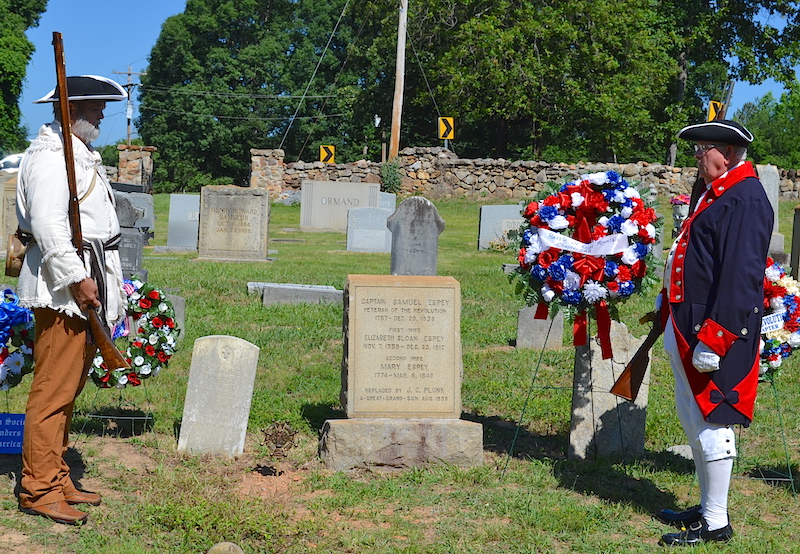 Other Useful Websites & Forms
North Carolina Point of Email Contact
Updated 25 March 2016.